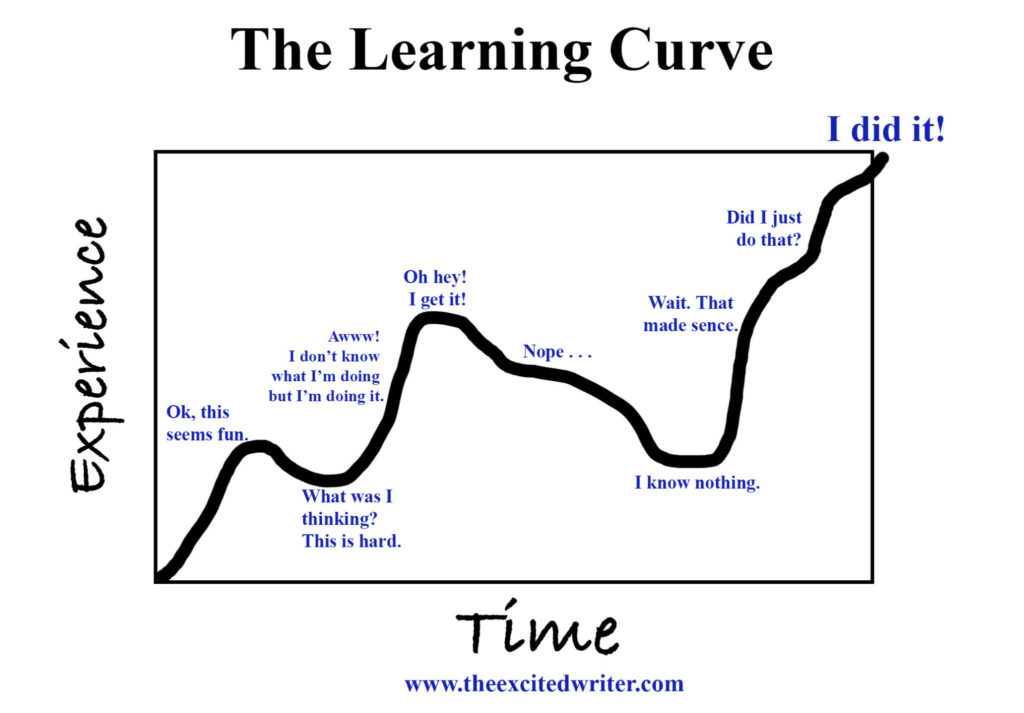 I found the image above on a literary site, and relate to it on so many levels.
This is just my second blog post since switching from blogspot.com and I am still clicking around behind the scenes trying to figure out the structure, codes, which buttons lead to which results… technology is definitely not my strong suit! There is an ongoing learning curve because of the dynamic nature of the web.
Why do I blog?
Blogging is a way to share events, classes, creative processes, successes (and failures), and open up dialogue between you the reader and me the artist/writer. The internet has become an essential tool for almost every profession and if you don't keep up you are left behind. Visual artists in particular have an opportunity to share their passion, market and promote themselves at no cost, and take advantage of opportunities to post their work for the entire world to see. When I started blogging almost ten years ago I treated blogging more like a personal journal (I was in graduate school at the time) and it was less about marketing and the business of the arts. I was also able to network and connect with fellow artists by following their blogs and I took advantage of learning from other like minded people. Because of technology, so much is at your finger tips, and there is a choice – to embrace the opportunity to learn and grow – or do nothing.